I wish I could say that I drew the following pieces of art but unfortunately I was never blessed with such a skill.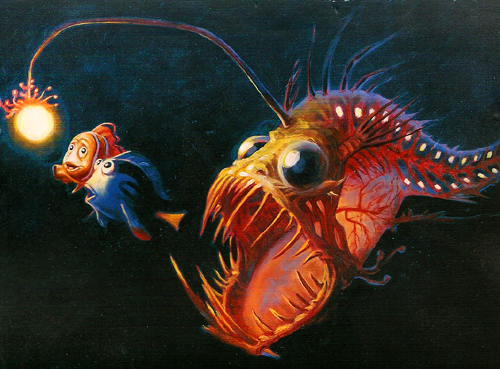 There was a Pixar Animation Exhibition a few years ago while I was down in Melbourne. When I saw this, I fell in love. Probably not with this particular scene, but you get the point.



For $3 bucks the artist drew me his version of Alice in Wonderland, gave me the picture above and handed me one of his comics. I wish I could remember his name because I really want to credit him. I can't even make out his signature at the bottom. I absolutely adore these.